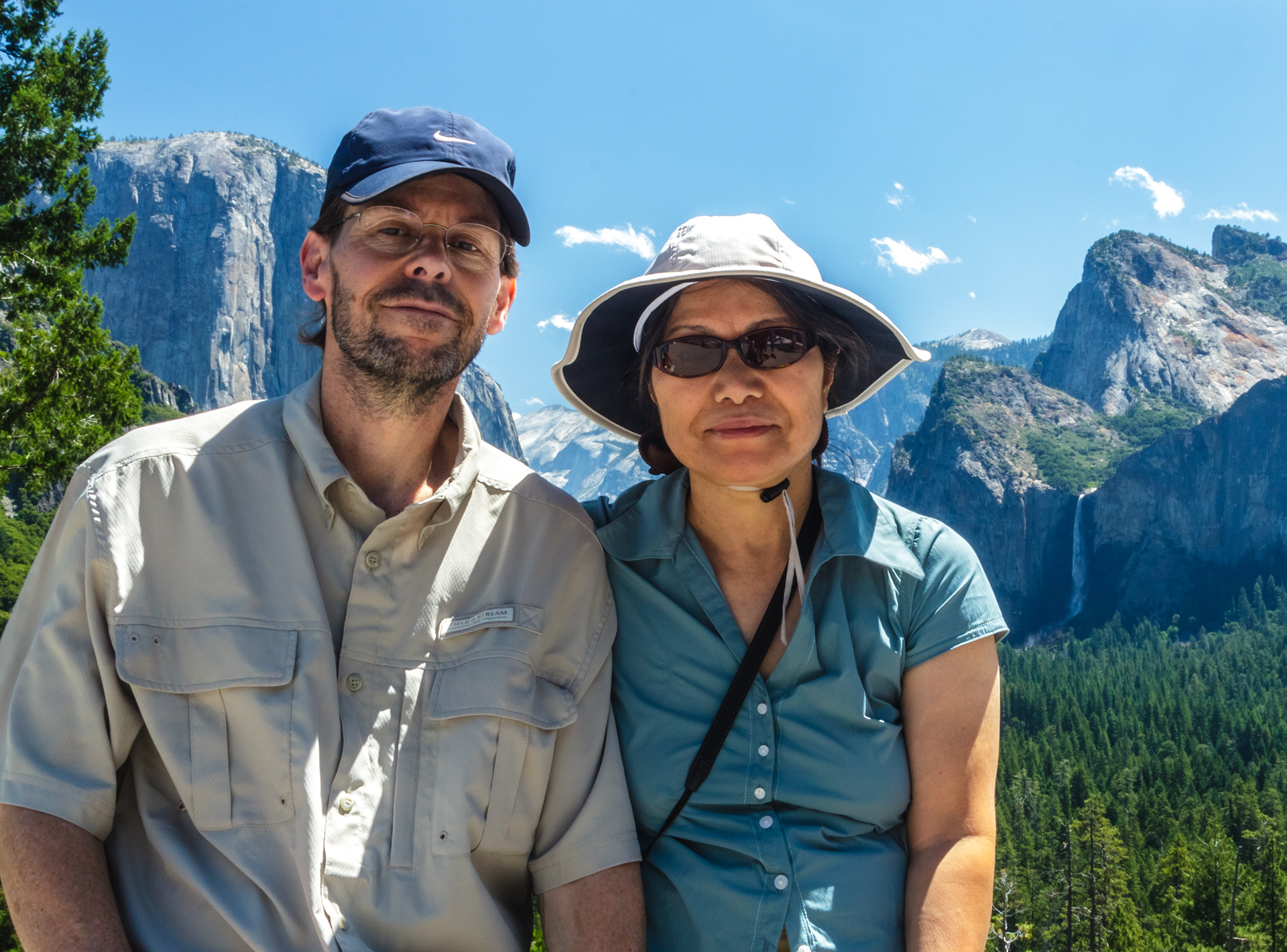 Yoko is an artist specializing in oil and acrylic painting, and also a writer. Stuart is a photographer, journalist, writer, and multimedia storyteller. Together they are an effective creative team.  
Stuart says, "I just have a passion for capturing time and space, and trying to express what the moment meant to me. It's a never ending process, and I try to enjoy the journey as I learn along the way. "
Stuart and Yoko enjoy interviewing people and writing profile articles that have been featured in local monthly publications. Scroll down to the "Commercial" link on the left, for specific work they have done.
Yoko and Stuart have branched out with their writing in the last couple of years, after taking some creative nonfiction classes. They will be posting some of their essays out on the AEI blog. 
So, look for their latest writing there!      
A new venture to sell products online is in the works, and will be coming soon. So look for that in the near future.
Thanks for your interest,