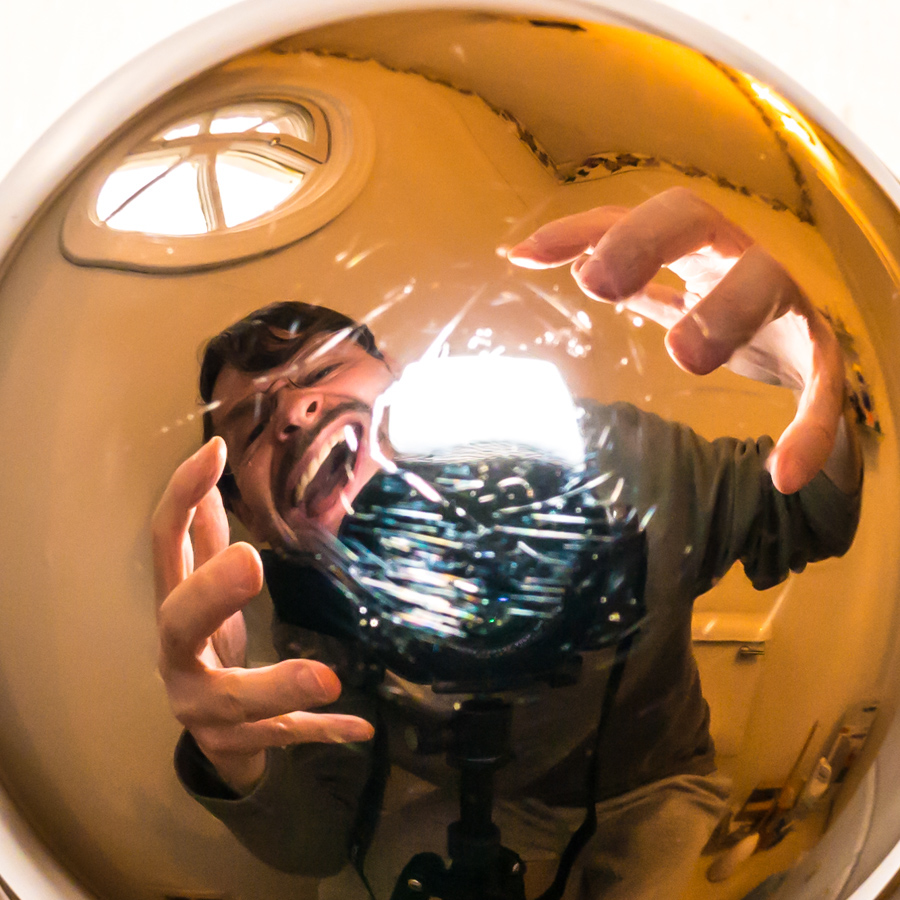 I am the Light Wizard. I have mastery over all forms of light, to produce the best photos possible!!!  I WISH !!!
 I just have a passion for capturing time and space, and trying to express what the moment meant to me. It's a never ending process, and I try to enjoy the journey as I learn along the way. 
I'm also a photojournalist and I enjoy interviewing people along with Yoko, and writing profile articles that have been featured in local monthly publications. Scroll down to the "Commercial" link on the left, for specific work I have done.